Guest blog written by Maggie Jones
Public sector work is not for the faint at heart.  Over a 48-hour period, you may experience a rollercoaster of emotions including:
Inspiring others about why they should pursue a career in local government
Shutting the office down early due to a citizen threat
Receiving one of your best performance appraisals of your career
Regrettable HR decisions
Making a policy change that positively impacts your work and those you serve
Being reprimanded for making said policy change
Power struggles
"We've always done it this way"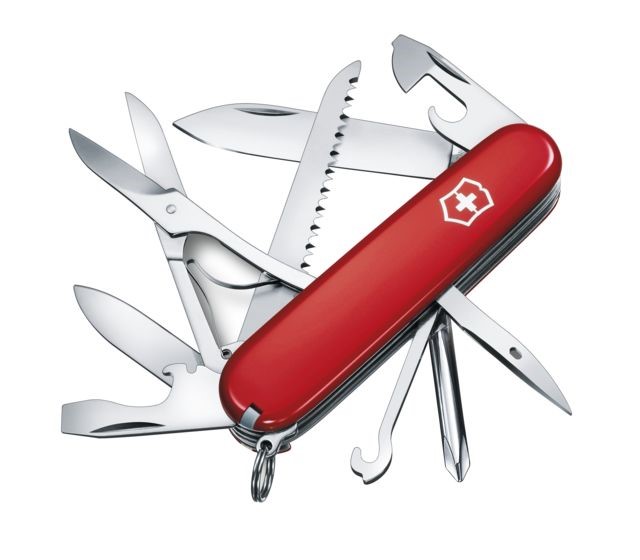 For much of my career in public service, I've been faced with angry constituents, toxic work environments, bad bosses, mean girls (and guys), and meetings that should have been emails.  I've been bullied, threatened, gaslighted, and incredibly uncomfortable.  There are days when you start to see the lotus coming up through the mud and then there are days when you're hiding your favorite blog posts and articles from Medium and Fast Company under your desk like contraband.
I've always been a bit of a Swiss Army knife: multi-tool (multi-job), reliable, practical, adaptable.  But that doesn't mean I've always been equipped to handle life in local government.  Sometimes the Swiss Army knife doesn't cut it and you need something else.
Over the years I had three amazing supervisors, one who later became a wonderful mentor and friend. Robert Sturns taught me how to manage up, navigate the ever-changing political landscape, and ask the right questions at the right time.  He also taught me how to be resilient, that leadership comes at all levels, and that kindness always wins.  Rob gave me the freedom and support to try new things, even if it meant failing (forward).  Even as an A-Team of three, our little division's workflow produced as much (if not more) than an entire high-performing department, which can certainly be attributed to Rob's coaching leadership style and the diversity of our team's skills and talents.  Reflecting on this time with the A-Team has brought me back to life on the toughest of days and has sparked me to lead my own team in a way that I hope inspires them, too.
Eventually my career track moved me away from that job and I found myself in a series of situations that challenged my ethics as well as my heart.  "We've always done it this way" was king, "change" was a bad word, asking questions was frowned upon, and we weren't getting the desired results at cost to those were were claiming to serve.
And then, in a series of events, everything changed. Continue reading Why I Almost Left Local Government (and Why I Decided to Stay)